Big Things between Melbourne and Perth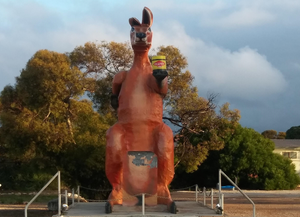 Have you heard about big things in Australia?
No?
As the name implies, big things are big structures created mainly to attract visitors to nearby tourist spots or to represent a speciality in that region.
A drive from Melbourne to Perth will give you an opportunity to look at some of the big things in Australia.
Some are really good and worth visiting.
I have arranged them in order of their presence from Melbourne to Perth. Hence, it should be easy for you to follow.
Here you go.
Big Purse - Melbourne (VIC)
Big Clock - Melbourne (VIC)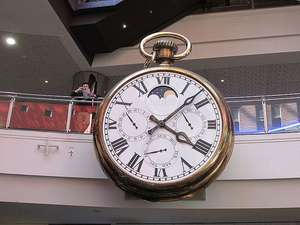 Big Cow in a Tree - Melbourne (VIC)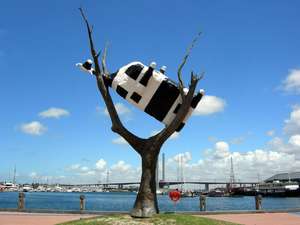 Big Abalone - Melbourne (VIC)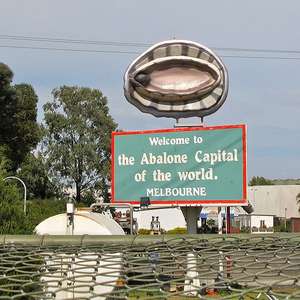 Big Miner - Ballarat (VIC)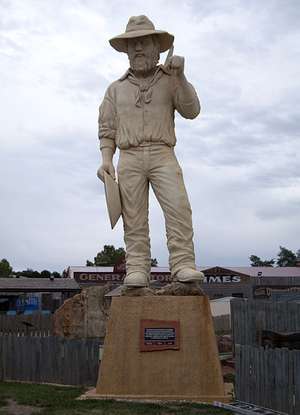 Big Ned Kelly - Ballarat (VIC)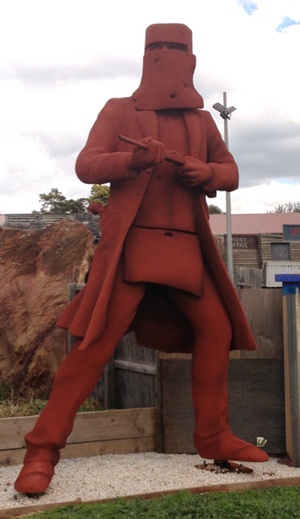 Giant Koala - Dadswells Bridge (VIC)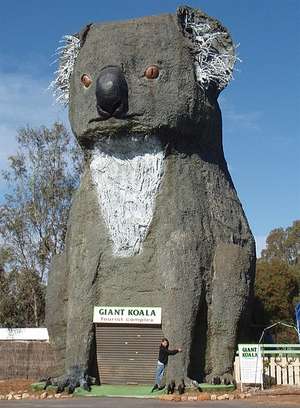 Big Olive - Tailem Bend (SA)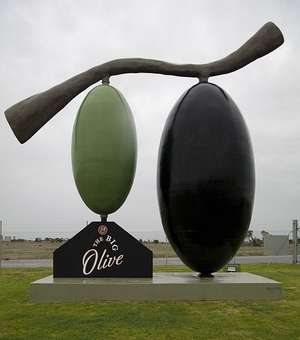 Big Santa - Adelaide (SA)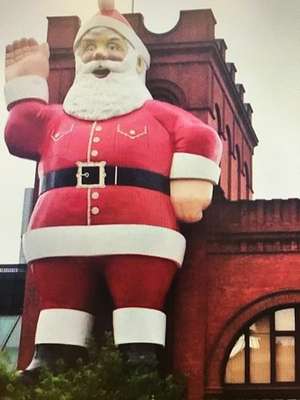 Big Scotsman - Adelaide (SA)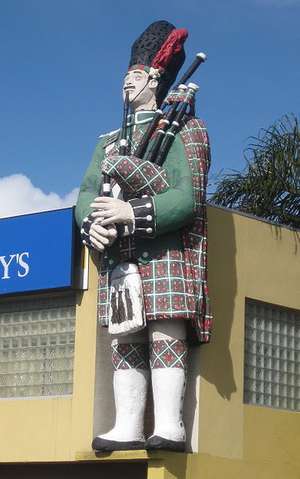 Big Cockroach - Lower Light (SA)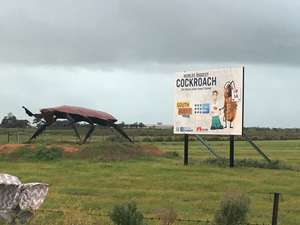 Big Bobtail Lizard - Port Lincoln (SA)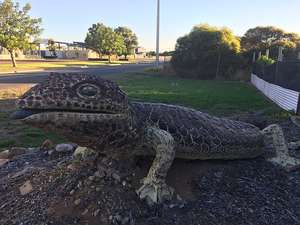 Big Galah - Kimba (SA)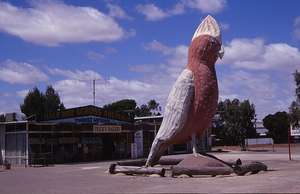 Big Farmer - Wudinna (SA)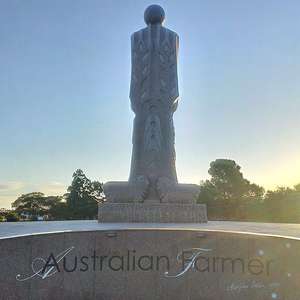 Big Ant - Poochera (SA)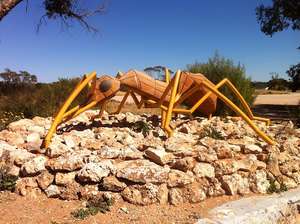 Big Oyster - Ceduna (SA)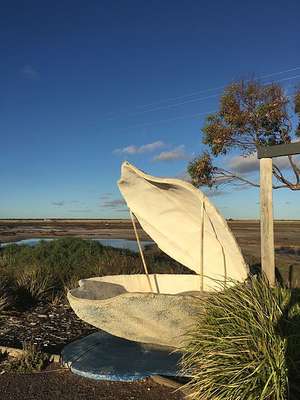 Big Windmill - Penong (SA)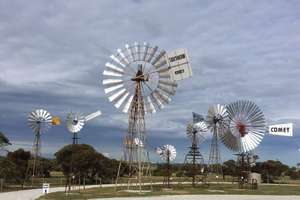 Big Wombat - Bookabie (SA)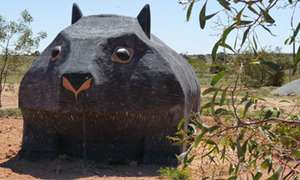 Big Whale - Nullarbor Roadhouse (SA)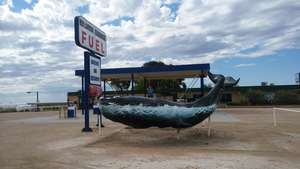 Big Kangaroo - Border Village Roadhouse (border of SA & WA)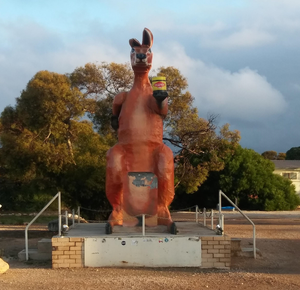 Big Leeuwin Whale - Eucla (WA)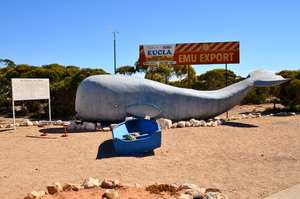 Tallest Bin - Kalgoorlie (WA)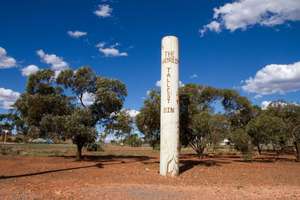 Big Camera - Meckering (WA)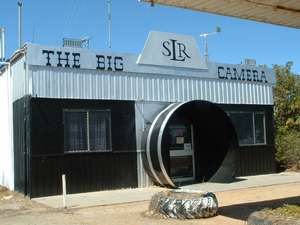 Big Bobtail - Kalamunda, Perth (WA)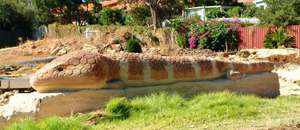 Big DNA Tower Staircase - Kings Park, Perth (WA)